Simple Touch Cake with price...
For Special Moments to be Memorable..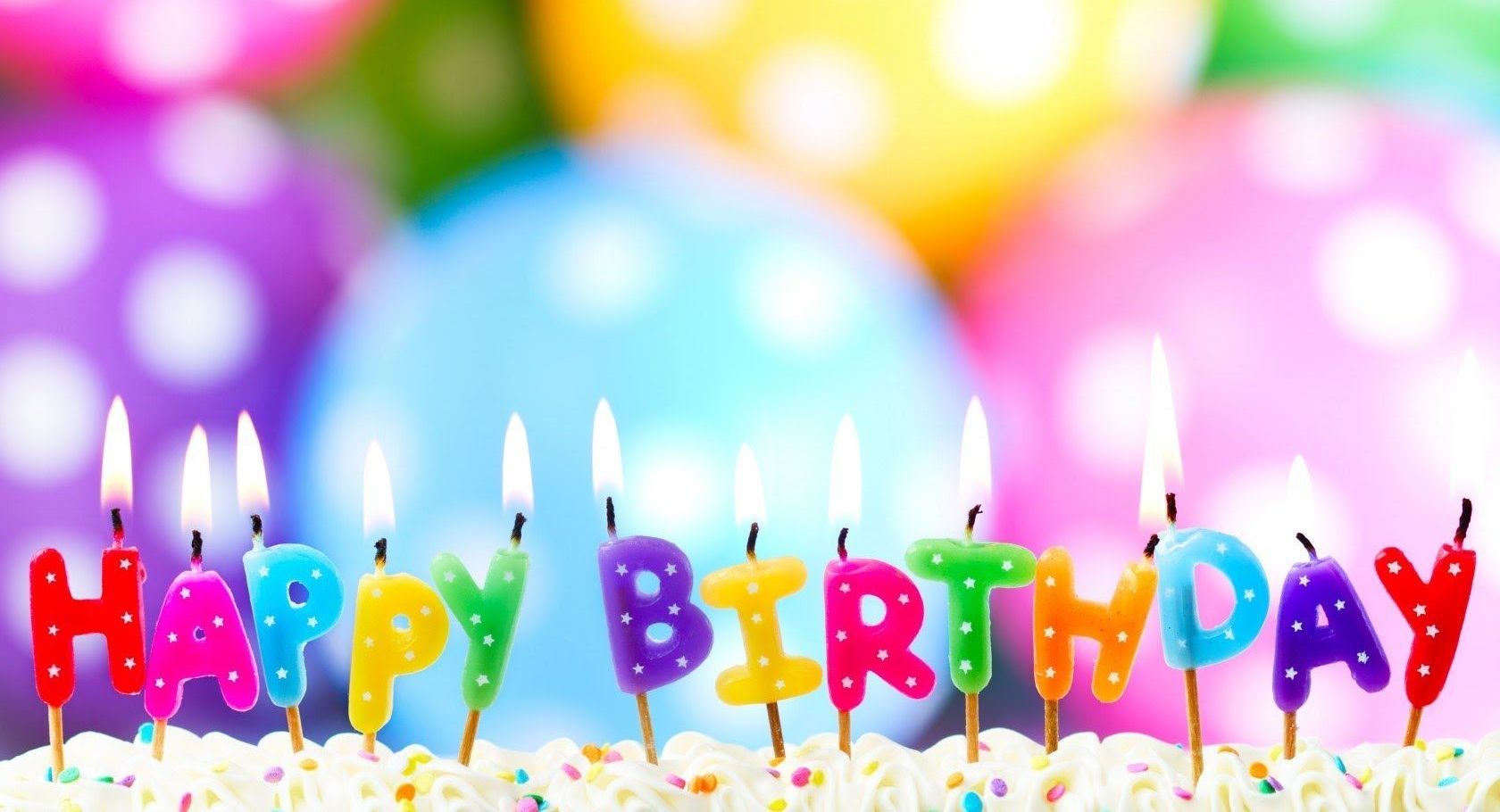 These budget friendly cakes are popular for last minute and cost-effective events. This range is available only in our delicious lighter textured cakes .This prices are for vanila spong with butter cream + jam
You can chose deferent flavours adding extra for this cakes. Please use our flavours menu.