Asian Wedding Cake Gallery..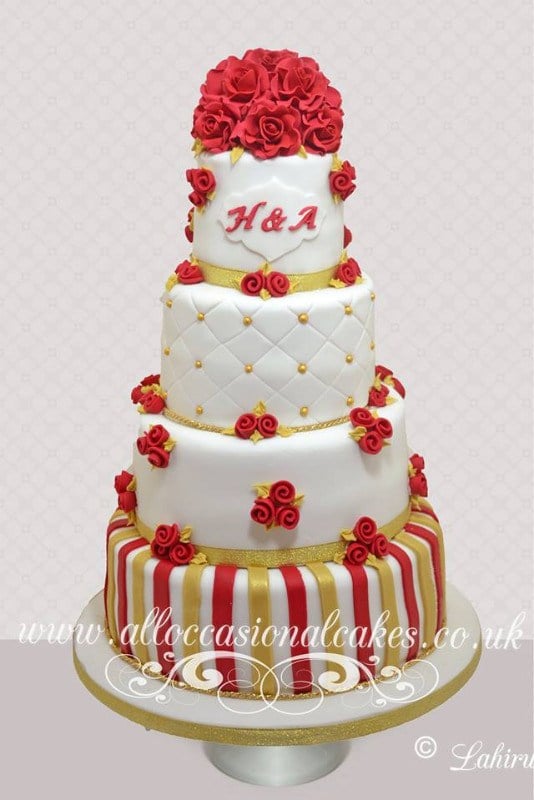 Designing your dream wedding cake is a process we love. Whether you are having a small wedding or big wedding we are experts to make perfect wedding cake your special day
Please spend some time browsing our wedding picture galleries where you'll find many designs and ideas to inspire you
Get in touch with 07962175197 or email [email protected]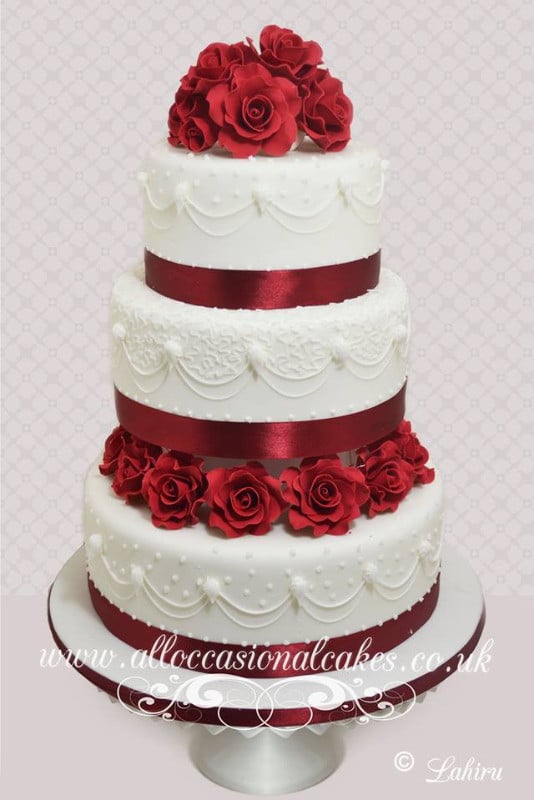 For Special Moments to be Memorable..